"Ruffled, ruched, and poufed."
Louis Vuitton never fails to amaze me. Every season it gives a different look, a different feeling, a different kind of Louis Vuitton. The only standstill is its monogram design on the bags. But even that can be altered in such a way that it looks different and new every season. Oh, and look at how Marc made hardcore bondage-like laced-up boots work on the runway!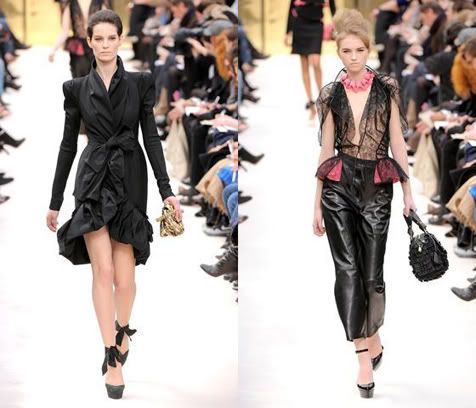 source: style, Louis Vuitton Fall 09 RTW
Here's some pictures the
boyfriend
took of me in his miniscule room two weeks ago with this Nikon FM film SLR camera. Amateur experience for me (so not cut out to be a model, I know, hahaha), but whatever, thought I could share it with you guys. (: I had fun!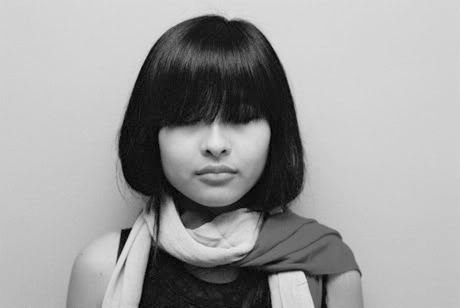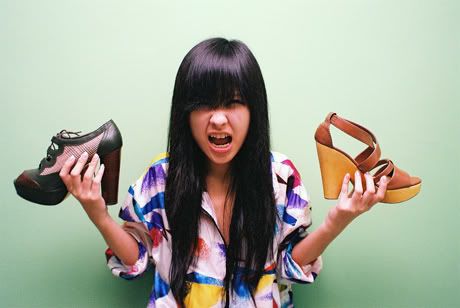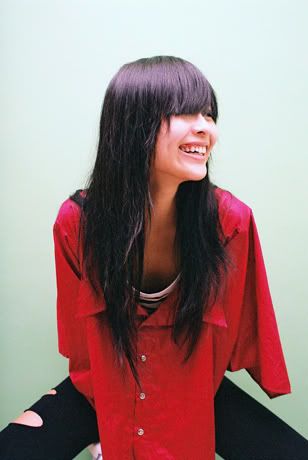 ---
Kommentarer
i absolutely love the pictures of you!
those heels are amazing!
Janina, Merily - Thank you both! (:
Aw! So damn cute. You look amazing in these shots. i love the ones with the shoes!



<a href="http://www.vintage-tea.blogspot.com/"> Click here to visit me at Vintage Tea</a>!



x


Vintage Tea - Heh, thank you!
cute photo's!



LK
LK - Heh thanks!
Trackback