Movie Date.
Impromptu movie date with the boyfriend today. Caught Hotel for Dogs, the dogs are.. awwwwwwwwwwwwww! Just too cute. Made me want to head over to one of my girlfriend's to play with her Toy Poodle right away, heh.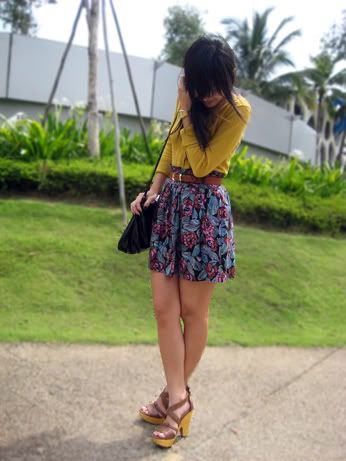 ---
Kommentarer
säljer ut märkes kläder nu för 1 krona:)



http://www.tradera.com/category/category.aspx?ftgnr=1826730&listtype=0
Vill du ha fler besökare på din blogg? Klicka här:)





http://www.viraltrafik.se/?linda91
I havent seen hotel for dogs yet but it looks so cute. that's cool how your bf doesnt mind going to watch that with you. hehe. luv that skirt you're wearing.
WOW! :D



xoxo: Janet
cindee, janettaylor - Heh, thank you! (:
Trackback