Last Season's Sparkle
Black has always been a mainstay in fashion, a classic. But it seems like black is explicitly excessive on the runway this season! Theyskens is a genius in this collection, too bad it's his last season for Nina Ricci,
I think
.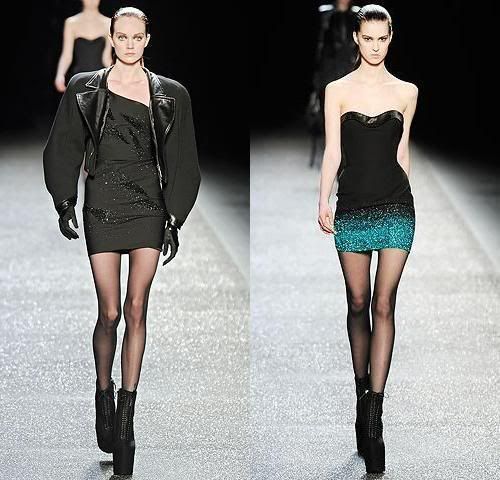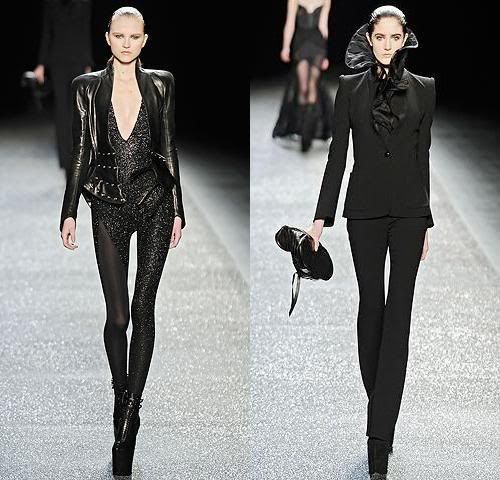 source: style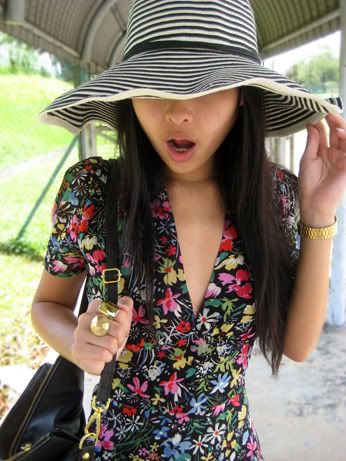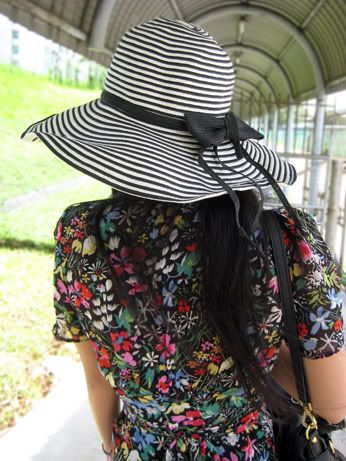 Went for a swim with the boyfriend this morning. That's the Topshop dress that I bought off Vintage Tea. And the beach hat was absolutely appropriate seeing how the scorching sun was beating down on me. It completely blocked out the sun's rays, very very useful. (:
---
Kommentarer
oh! i just adore the whole outfit. the hat makes it really special though ;) pulling it off really nicely!
Thank you! (:
Trackback