FleaFlyFloFun.
Today's the day, set up a stall with the sister to clear away some of our old stuffs at Home Club. Took plenty of photographs and bought some stuffs too, how ironic when I'm there to make some money, hahaha.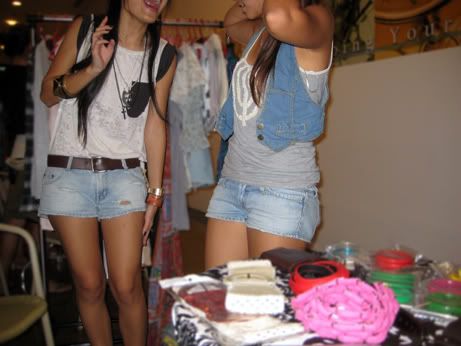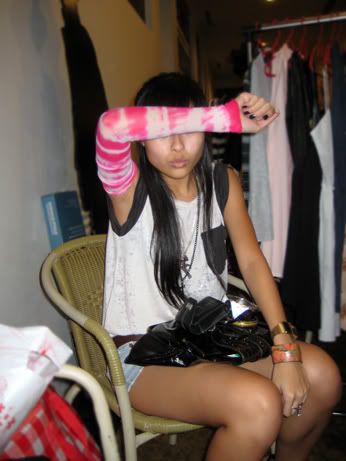 Bought a pair of pink tie-dye I-don't-know-what-to-call-it. I can slip it on anywhere, my arms (like hand-warmers, except that it does not really keep your hands warm).. my legs (like leggings), very versatile. Bought another pair in tie-dye black too!
And thank you to the boyfriend who's always around to help out whenever I need him! (:
---
Kommentarer
aw..soo sweet, i love both of yoru outfits!


You are a great inspiration source;)You look fab! Keep up the good work:)
aw you're so cute

esp w your bf
Anonym - Heh thank you!
Anniken - Thank you for the compliment! :D
miranda - Heh thank you. :DDD
cute pictures



<a href="http://www.vintage-tea.blogspot.com/"> Click here to visit me at Vintage Tea</a>!



x


Trackback