Versatility.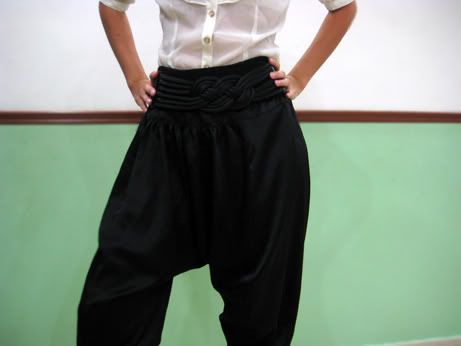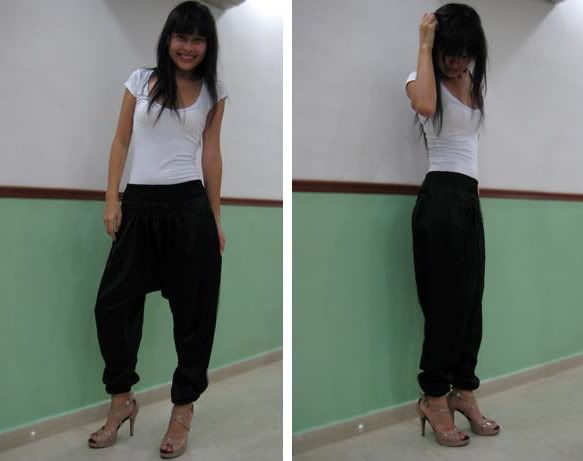 Bought this pair of harem pants off the Zara sales rack at SGD39.90. There's many ways I can experiment with this pants due to the elasticity at the top and bottom. At the waist, at the hip, ending at the ankle, ending at the calf.. a very versatile piece. Yum. :D
---
Kommentarer
Hi, the harem pants make you look short. No offence but imo, it doesn't look that great on you, but its not that bad either :)



Cheers.

ps was looking at facebook, came across your blog that way!
Thanks for your opinion. (:

How come facebook has my blog? Hmmm..
Fashion Electronics For Daily LifeGgAol.com ,the Specialism web store for Fashion Electronics,Variety Brands products include Nokia,Bose headphone,Digital camera,in a original quality and package,orders accept visa/master cards,1 week delivery.Enjoy More Discount Now!

http://www.ggaol.com


Trackback