Styled by Kate Lanphear.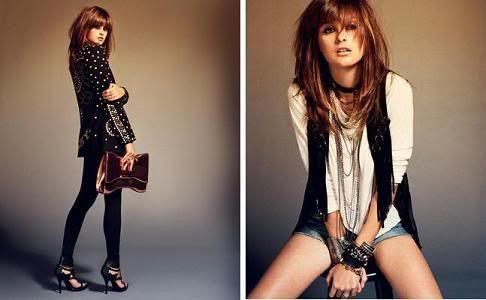 source: knightcat, elle.com. Styled by Kate Lanphear
Yup, very Kate Lanphear judging by the amount of accessories on the model. Haha.
---
Kommentarer
Haha I forgot to write my comment.

It seems Kate can do no wrong; I love all of these - especially the amount of accessories! =]
Yes, amazing how the accessorizing always doesn't seem too overboard no matter the amount of accessories she pile on! (:
The website provides up-to-date for your Tiffany jewelry, including necklaces, bracelets, rings and so on. At the same time, the latest blog, allows you to firmly grasp the latest trends, the feelings brought about by the latest Tiffany charm and experience, www.greatgolden.com ,the best choice for you!
Trackback