Plaids, not dead.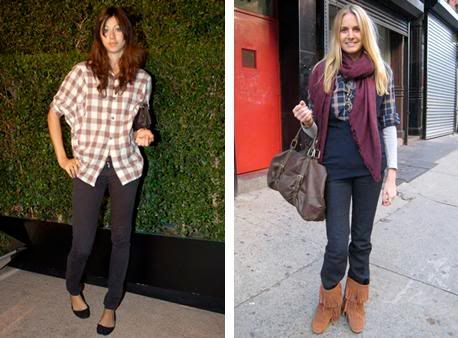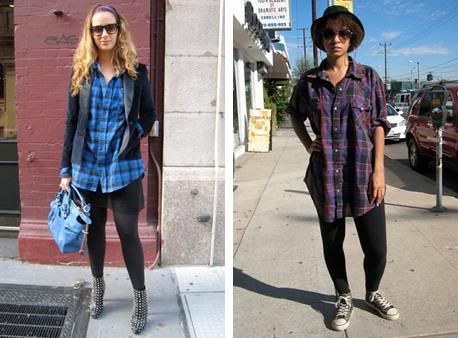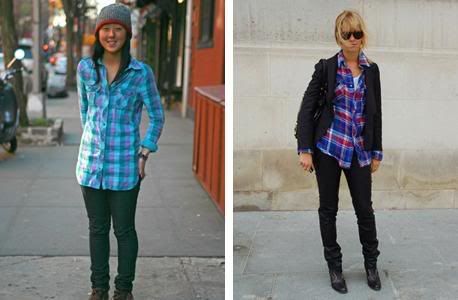 Source: elle.com
Awhile ago, I heard people saying that plaids are so out of the fashion arena. But just by clicking the Street Chic section in elle.com, you get 10 different streetstyles revolving around plaids. So let's all just say, plaids is definitely not going anywhere for now. And even Marc Jacobs say so!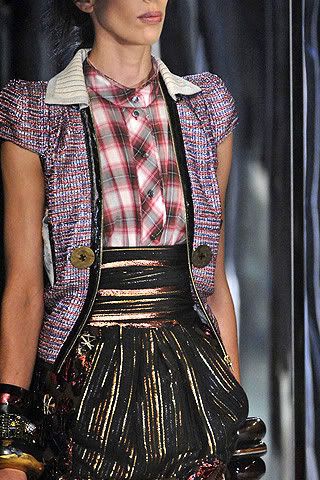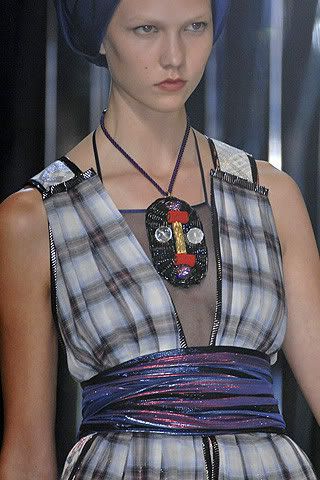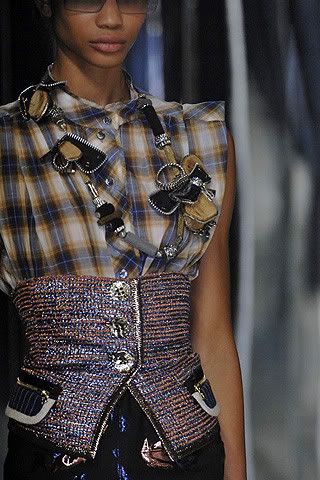 ---
Kommentarer
oh wow! ive been neglecting my plaids for a darn long time now.



oh hon, I have linked you :D
Time to dig them out of your closet, which is what I'm doing now! (:



Thanks for linking, have linked you too!
Timberland boots sales hot online

How to order your timberland boots online?we have been devoted to provide customers with a large selection of timberland boots with the finest quality at affordable price!view www.timberlander.com to see more.


Trackback