CNY Outfit II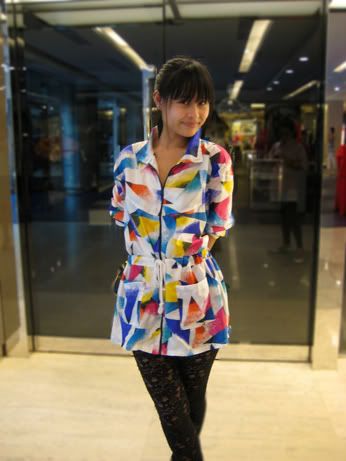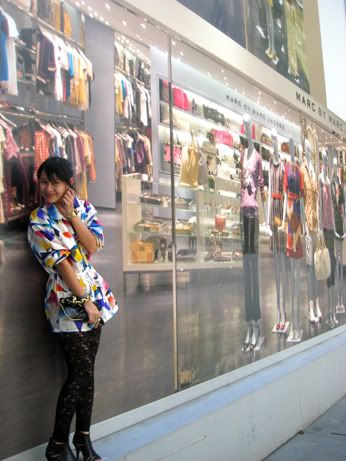 This outfit was what I've posted before, only that I did away with the belt. I CAN FINALLY WEAR THIS PAIR OF HEELS OUT. Haha.
---
Kommentarer
I almost bought those lace leggings too! But my bank account declined, hahaha! I love yr shoes a lot!!
I bought it online, secondhand! Heh, thanks!
hey becks:) thanks for commenting in my blog:) you have an amazing fashion sense i really love the way you dress and put things together:) i'm definitely adding to you to my link:)
Hellooo, thank you. (: I've linked you too!
I love this one!
Thanks!
Sales promotion in our online shop.

Here is a electronic world !

We hot-sale Nokia phones,GHD/CHI Hair straighteners,ect. They are often

highly praised by our customers.We provide Free Shipping and Non-Tax! You win the opportunity to get coupon if you purchase.Fast Delivery . Order Now!

www.joyceb2b.com


Sales promotion in our online shop.

Here is a electronic world !

We hot-sale Nokia phones,GHD/CHI Hair straighteners,ect. They are often

highly praised by our customers.We provide Free Shipping and Non-Tax! You win the opportunity to get coupon if you purchase.Fast Delivery . Order Now!

www.joyceb2b.com


Trackback