Chinese New Year Shoes.
For your informtion, Chinese New Year is celebrated on the first day of the year in the chinese lunar calendar. And people usually wear new clothes from head to toe (symbolizing a new beginning in the new year). Hence I'm saving this pair for Chinese New Year.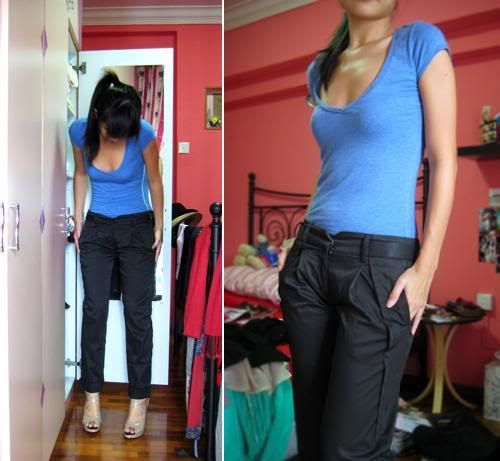 I psycho-ed my mum into buying this pair of pants the other day and I love it! It can be both casual (like in the picture) and formal at the same time. Loving the pleated details at the sides and the cuffed bottom, which you can't really see but it's there. Heh.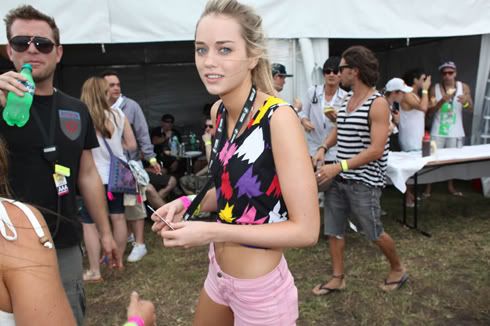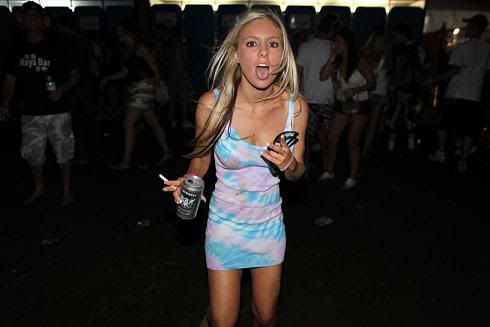 cobrasnake
BE MINE, PLEASE?
---
Kommentarer
love the heels. super awesome
Thanks! (:
Sales promotion in our online shop.

Here is a electronic world !

We hot-sale Nokia phones,GHD/CHI Hair straighteners,ect. They are often

highly praised by our customers.We provide Free Shipping and Non-Tax! You win the opportunity to get coupon if you purchase.Fast Delivery . Order Now!

www.joyceb2b.com


Trackback