Cheap Thrills.
I got this pair of acid wash shorts last Friday for SGD12. I actually have a pair of acid wash jeans but I look totally fat in them. Jeans are jinx to me, they make me look my own size (a.k.a. short and fat). ):
I've been searching for a pair of black platform pumps lately. I'm surprised that I do not own a pair of black heels, the most important basics for high heels domination.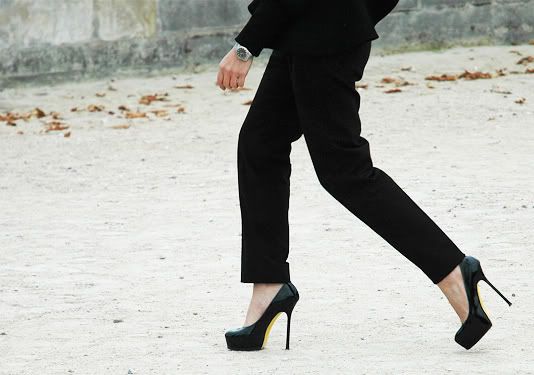 Source: jak&jil
---
Kommentarer
The website provides up-to-date for your Tiffany jewelry, including necklaces, bracelets, rings and so on. At the same time, the latest blog, allows you to firmly grasp the latest trends, the feelings brought about by the latest Tiffany charm and experience, www.greatgolden.com ,the best choice for you!
Trackback