Animal Instinct & Silver Kicks.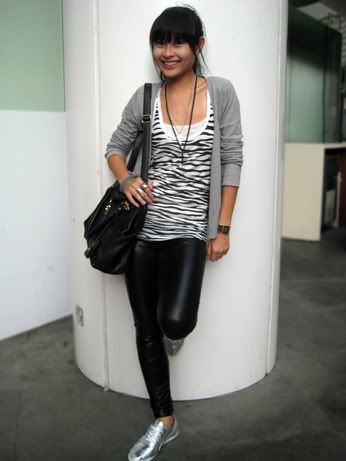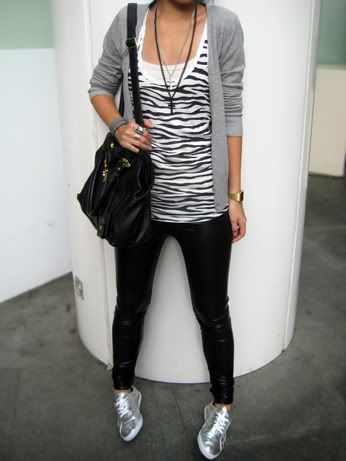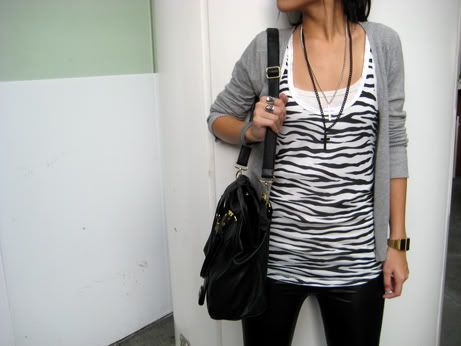 Bless my mum! She seems to have discount vouchers for everything - from bags to shoes to movie tickets to clothes to my Puma sneakers. :D
---
Kommentarer
Heh, I'm here to leave a comment already! Saw your silver kicks, haha! Anyway, happy CNY and and..hopefully lotsa $$$$ for you, heh! :D
Awesome outfit. I really like the shoes.
You-Know-Who: Hahaha, Happy Chinese New Year to you too! $$$.$$$
The Clothes Horse: Thanks! (:
Good News!

Sales promotion on line shopping here.

We have all products of Ugg Boots. Don't wait to get your UGGs. Every year people procrastinate and then they can't find the UGG Boots they want. Shop early for the best selection.You win the opportunity to get coupon if you purchase. We also provide free shipping and non-tax, one week to your door!

www.ugg2your.com


Trackback