Thrifting.
Headed to the Ministry of Education, then to school, then to NUS to submit my university application today. One down, three more to go. With that much time left, I decided to check out the Salvation Army Praisehaven Thriftstore at Upper Bukit Timah since it's in the way. Thank God for air-conditioning!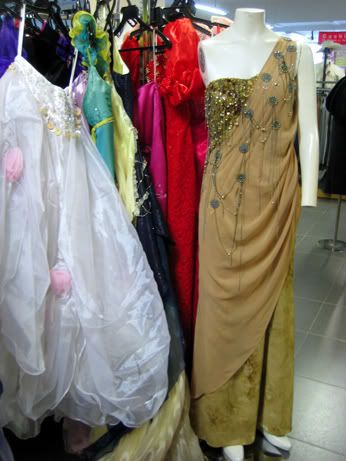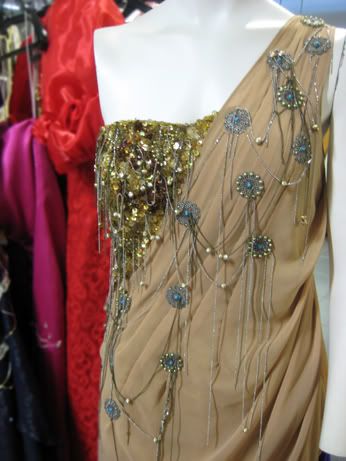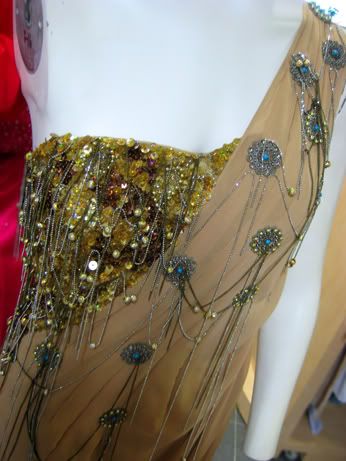 I love this dress, it looks like a couture piece right off the runway! The pictures just don't do justice. Pardon my photography skills, heh.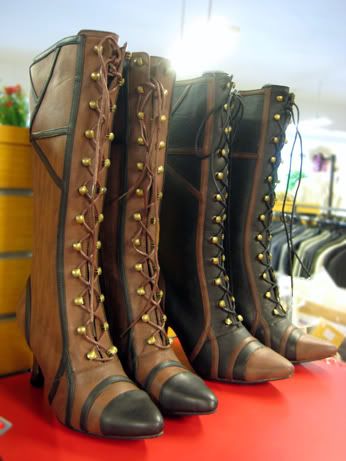 OMG at those shoes. In Rachel Zoe's words, I DIE.
If you are a Size 35/36, go grab them NOW. (Slaps myself for being such a bigfoot.)
What I wore today. Not blog-worthy. But hey, I really needed something really comfy with all that travelling and walking around under the hot sun. So I opted for my silver Pumas and my oversized shirt (that screams S-O-F-T and C-O-M-F-Y). Seriously, the weather is killing me. =/
---
Kommentarer
wow, i wish my salvation army store looked like that!
Thriftstores are scarce in Singapore. ): The Salvation Army store at Bukit Timah is one among that few.
Trackback