Gold on some days, Silver on some.
I am finally done with my final report. :D Next up would be my university admission procedure, I'm hoping everything will be smooth-sailing for me.
I basically lived in this cotton romper last Sunday and Monday. It's ultra comfortable and the bonus is that the material's really breezy and thin, given the weather these days. Zouk flea last Sunday was madness, it was like a battlefield in there! Luckily I opted for my Gap Kids sandals.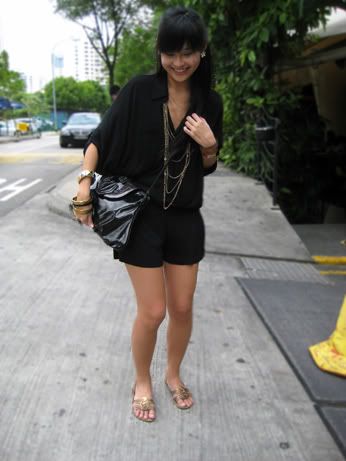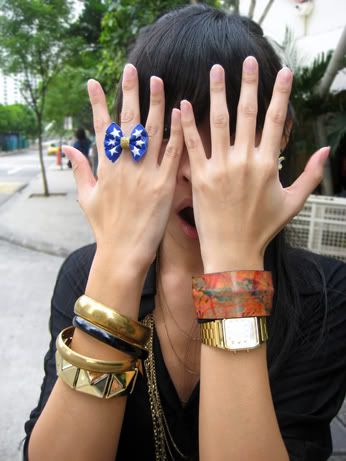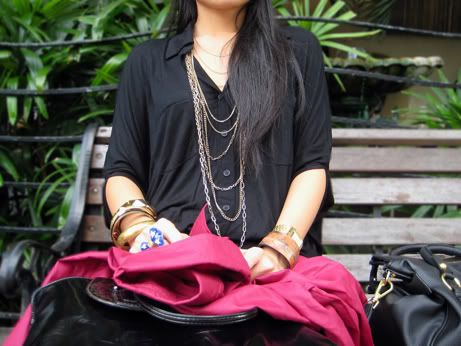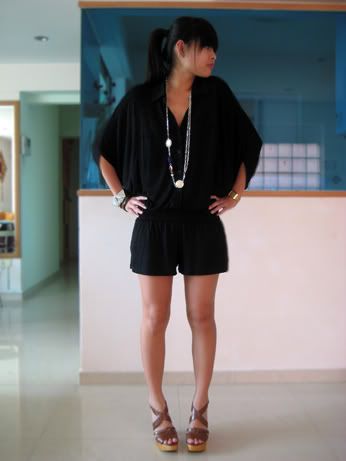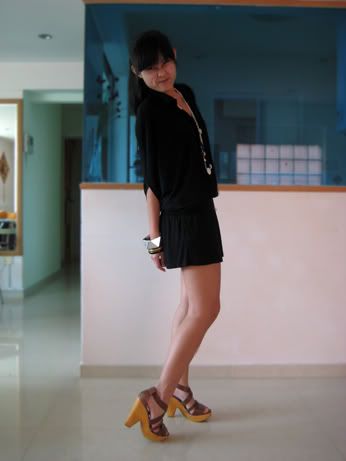 ---
Kommentarer
hi, could i ask - where did you get this romper! it's super cute!
I love everything you're wearing, but especially the bow ring. That ring is amazing!
g - Thanks! Mphosis.



The Clothes Horse - Thank you! (:
Timberland boots sales hot online

How to order your timberland boots online?we have been devoted to provide customers with a large selection of timberland boots with the finest quality at affordable price!view www.timberlander.com to see more.


Trackback