Kate Moss for Topshop Lust List.
Once again, very evidently, the Kate Moss for Topshop line speaks of Kate Moss' love for vintage. And here is my lust list!
source: topshop
From clockwise:
-
Studded Hipster Belt
-
Sequin Mini Dress
-
Corset Bandeau Dress
-
Knitted Flapper Dress
-
Lace Body
-
Art Deco Top
My top two favorites: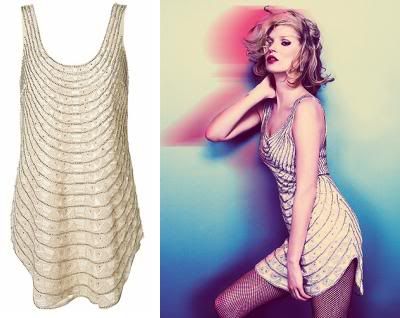 Diamante Mini Dress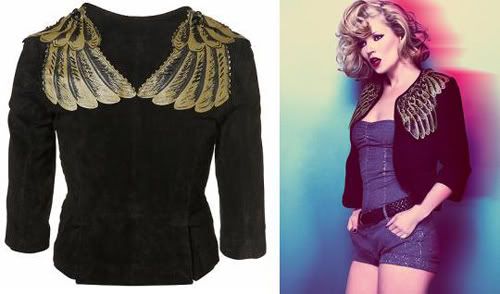 Jewel Wing Jacket
Sings "If I was a rich girl, na, na....".
---
Kommentarer
I love those tops and lace body! :)



xoxo: Janet
sings along
oh wow i'm loving that jewel wing jacket, it's just too cool!

and just thought i'd tell you that your blog's awesome so keep doing what you do ;)
my dear! i just got the the jewel wing jacket! m new favourite jacket <3
Så jäkla cool jacka.
Trackback