Platform Lovin'.
From Clockwise:
1. Topshop Sharp Lace Up Shoe
2. Alexander McQueen Neon Flash Shoe Boots
3. Sergio Rossi Black Velvet Court Shoes
4. Christian Louboutin Astraqueen Shoe Boots
Platforms are like heaven-sent remedies for a girl who loves her high heels but walks like a clown in them. I don't wear them most of the time, but I am irrevocably in love with high heels, I have no idea why. I don't have a lot, I'm working on it now. :D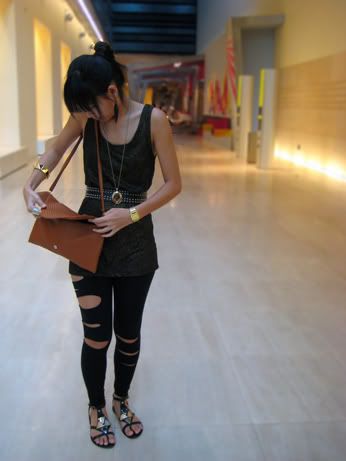 To the National Museum sometime back with zee boyfriend.
---
Kommentarer
Hejdu! Jag kikar in för att önska dig en härlig dag :D

Kram Sofia
You have a nice day too!

(:
Trackback